ONIX Miracle

New Generation Hi-Fi Streamer
ONIX Miracle
New Generation Hi-Fi Streamer
Unique hi-fi stack concept, combining Streaming Center / Portable Player, High-End DAC
with Headphone Amplifier and Adjustable Power Supply. All with the heritage of traditional British Sound.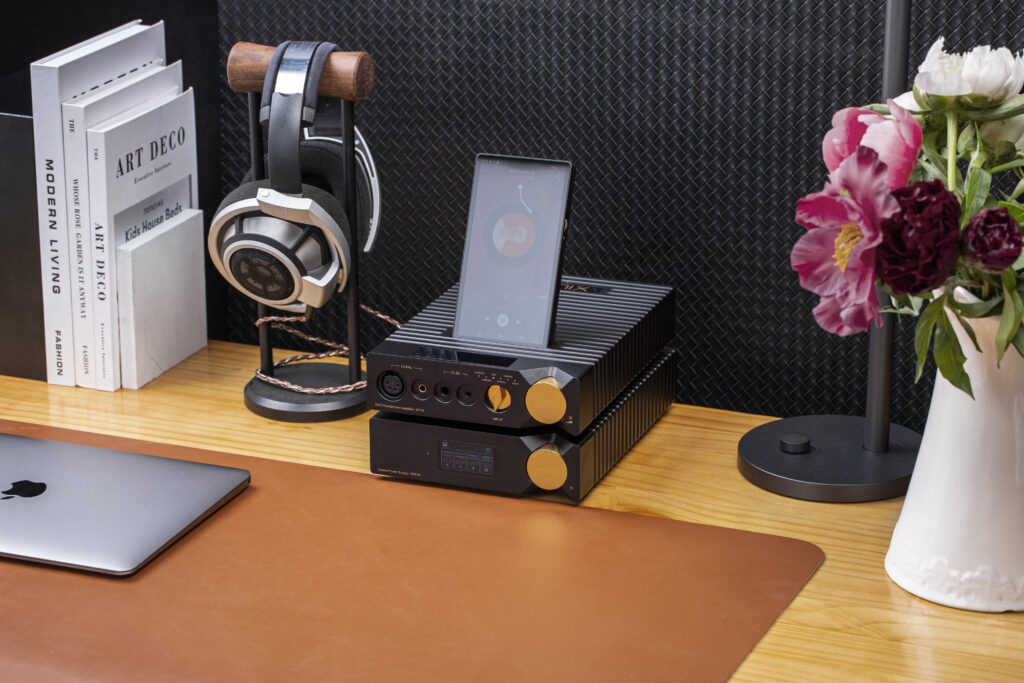 Onix OC93
High-End CD Player & Streamer
Combining a High-End CD Player with a full Hi-Fi streamer, ONIX OC93 is the ultimate digital source for any Hi-Fi rig. Featuring AKM AK4497 DAC, Philips CDM4 Drive, 7-inch Touch Screen, Android Based system, supporting up to 32 bit / 768 kHz & DSD256

MSRP 8399 USD
Onix OIA92

High-End Integrated Amplifier
Offering up to 200W@8Ohms//360W@4 Ohms per channel, with up to
500 W@8 Ohms in bridge mono mode. Powered by 600VA UI transformer, paired with Nichikon capacitors and Sanken transistors. All in massive 29kg machined aluminium construction, with an acrylic front panel and gold-plated elements for the classic Onix look.
MSRP 8399
Exploring the beauty of musical balance